Ubisoft: Ghost Recon Wildlands – Sad state
If Ubisoft walked away with 10% of this video….they would become a better developer in their stories, content and overall game design. But Ubisoft is simply a 'Sweatshop Game Developer' and nothing more.
What is a sweatshop game developer you ask? Use an already built product we have developed, change the skins and terrain, re-adjust the story a little push it out the door as fast as we can.
As Robert Space Industries once said: "The game industry puts 90% of the games funds into advertising the product and only 10% into development" Ubisoft lives up to that statement more than any company in the gaming industry right now. Proof are the product releases riddle with horrible bugs, horrible ports over to the PC community that rarely, if any, get addressed by their sweatshop of developers and the lack of shock and awe from their design team in their products stories. That is only a tip of the iceberg, unfortunately.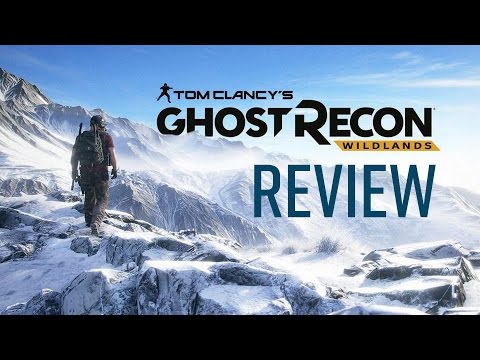 This video review, by COGconnected, is everything where Ubisoft went wrong and we forked money out for this POS product, again. It is the last game I will ever purchase from their sweatshop company again. Game prices got raised from $50 to $60 in the past 8 years yet none of these game developers in the industry have proven why the extra $10 is worth it. And don't say "cost of living / cost of doing business" because the amount of money being raked in does not justify that type of remark.
I'd also like to know where the games Fog went? You see it in the games loading screenshots of all this amazing fog flowing through a jungle-type setting flowing through high vegetation, but you don't see any. SLI isn't functioning at any level of performance it should be but Ubisoft, as well as Nvidia, made claims of it. Again and again we are given a product sitting on a shelf that feels half empty when picked up.
---
Comments
comments
Categories:
Gaming
,
Latest Articles
,
Latest News
,
Top 10 Headlines
.