Electronic Arts: Battlefield 3
Frostbite 2 takes full advantage of the DirectX 11 APIs and 64bit processing power and features enhanced in-game Destruction 3.0 technology, allowing for physics immersion for the player. By allowing the next-gen of Frostbite to do more it will require more–but that's a nice pay-off when you consider the intense graphics Battlefield 3 has to offer.
To get an idea of Destruction 3.0, here's a clip from EA showing off their destruction within the game: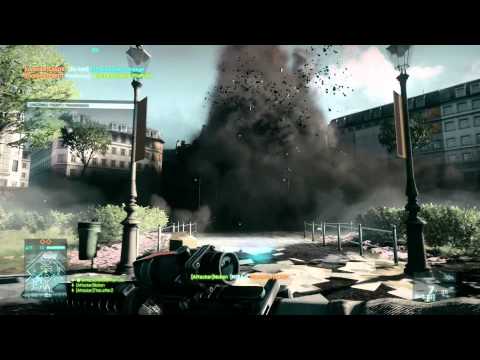 From a distance the in-game Destruction 3.0 looks very realistic, but getting up close and personal it does remind you of what we're used to seeing in the past. Still, though, it is more realistic than that of its previous predecessor, 2.0.
Earlier this year Kenny Magnusson, a DICE developer, showed off just what Frostbite 2 can do by demonstrating particle lighting, Dynamic Radiosity and High Dynamic Range abilities: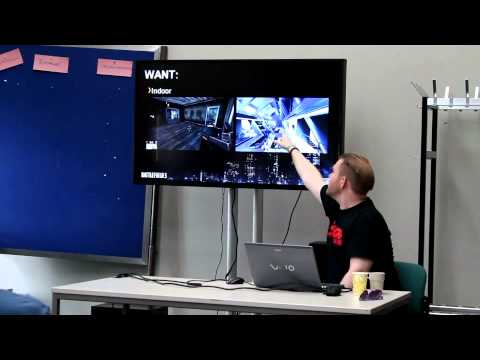 (to view all 5 videos, please click here)
When Frostbite 2 said better game engine, they were not kidding around. Its graphics engine is the technology that many of us have been waiting for–for years. Animation, scale, destruction, rendering and audio have all been paid close attention to by their developers—with a fine tooth comb.
As mentioned, Battlefield 3 requires more than your average system to run. That said, Windows XP users will not be able to take advantage of the game–at all. There is no support for Windows XP OS due in part by the games graphics design for DirectX 10/11 graphics cards only. (Sorry, I know you XP folks are hanging in there!)
---
Comments
comments
Categories:
Gaming
,
Latest Articles
,
Top Rated Products
.