Whited00r brings portions of iOS 5 to Apple's iphones
Apple enjoys keeping the fans happy by providing the latest iOS to its most recent generations of iPhones and other iOS devices. The problem is older devices start to fall behind rather quickly as software upgrades fall short for those products as time passes.
Whited00r, a group of software developers, have packaged up  a custom iOS distribution that now brings portions of the iOS 5 to first and second generation iPhones and iPod Touch devices.
The devs at Whited00r have incorporated multi-tasking, folders and other additions wrapped up in the package. Also incorporated is Cydia, the non-Apple apps store frontend for jailbreakers, providing users with a multitude of applications that Apple does not allow on its App Store.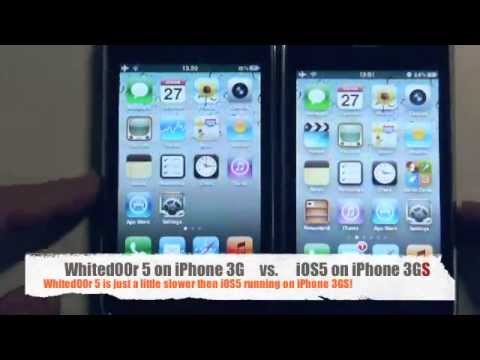 Installation of Whited00r is reletively simple as its process is the same as loading up any custom build of iOS through iTunes. Keep in mind, however, this will void your warranty — though your device age warranty should already be past its expiration.
via Inquirer
---
Comments
comments
Categories:
Latest News
,
Top 10 Headlines
.