Use an iPhone as a Remote Starter?
Setting a reminder? Childs play. Getting the current weather? Look out the window. Starting your car when it's 20 F outside? Use Siri.
That's right. Devs have been hacking away at Siri almost since it was announced and have found a way to use it as a remote car starter.
Isn't this something that Apple should have included from the start? Too bad it isn't a Microsoft product. Then they would actually have a use for the "Start Me Up" theme song that we all remember.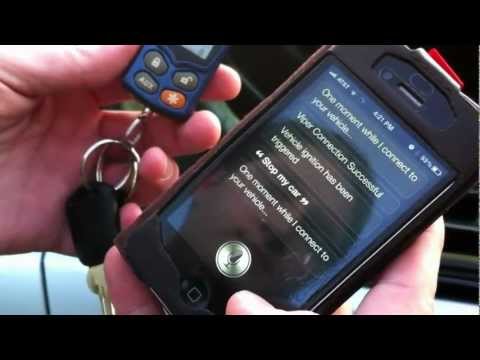 SOURCE: TechCrunch
---
Comments
comments
Categories:
Latest News
,
Top 10 Headlines
.