Unthink | Anti-Facebook and Google+
Unthink.com fires up its much anticipated Anti-Facebook and Google+,  and other corporate-type social-media giants, web site. Unthink, based out of Tampa, Florida, claims "no ads" will ever appear on their site and users can gain rewards with every contact. It certainly has some interesting concepts and points out that corporate social giants should never own your content. Facebook has gone through some hefty ordeals over privacy concerns over the years and the daunting spotlight has been on them ever since.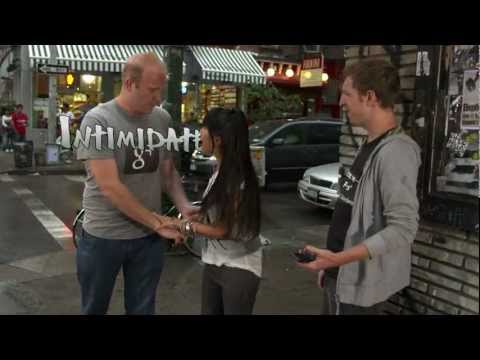 Through much of Wednesday, after tech blogs began reporting on it, pulling up the Unthink site delivered an "over capacity" message.
Unthink isn't the first startup that has hoped to capitalize on anti-Facebook sentiment. Last spring, Diaspora raised $200,000 on crowd-funding site Kickstarter to develop a decentralized networking site. But more than a year and a half later, only an unfinished alpha version has been rolled out and, last month, developers sent out a plea for more money to people who have already signed up.
The question, of course, is whether there's any appetite for yet another social networking platform in a landscape dominated by Facebook, with its 800 million users, and to a lesser extent, Twitter.
Even Google has struggled to pull users away from Facebook where, despite complaints, users have appeared willing to deal with occasional privacy concerns in return for a convenient online hangout populated by all their friends.
---
Comments
comments
Categories:
Latest News
,
Top 10 Headlines
.