The Crackberry Has Been Cracked
The BlackBerry PlayBook is Canadian smartphone maker Research in Motion, Ltd.'s first attempt at a modern tablet.  With solid hardware, Android's massive app catalog, and certain semi-exclusive high profile app titles (e.g. Dead Space), the PlayBook is a pretty attractive option.
Unfortunately it's just become a blemish on RIM's generally outstanding security record.  Reportedly the PlayBook has been rooted by three OS hackers. The hackers first announced their success on Twitter, then posted a video of the running exploit: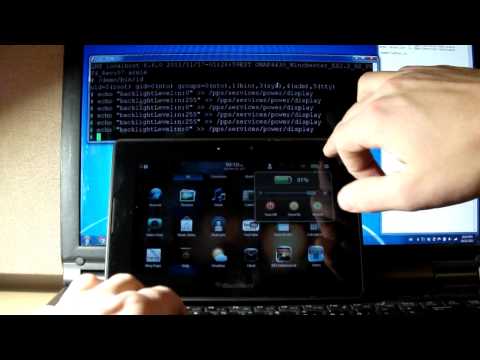 SOURCE: DailyTech
---
Comments
comments
Categories:
Latest News
,
Top 10 Headlines
.