Tether releases 'jailbreak free' iPhone tethering HTML5 app
In case you missed it, which I'm sure most of you have not, Tether has released its iPhone tethering HTML5 app for the masses. While the iTether app has since been removed from the Apple App store (a long time ago), it really never went far. Tether has announced its new app allowering users to tether a 3G enabled iPhone or iPad to any wireless device using a ad-hoc connection.
"It was clear from our initial application iTether, there was enormous demand within the iPhone ecosystem," said Tether chief executive Tim Burke. "It was unfortunate that Apple decided to remove our application, only 20 hours after we launched. However, this caused us to innovate. Our underlying patent-pending technology behind Tether for iPhone is unlike anything on the market."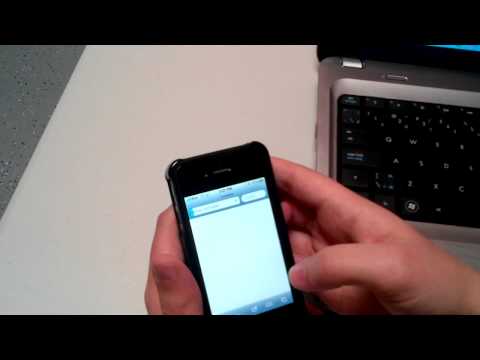 Tether, however, will not be free this time around. Tether service will run $15 per year if users sign up before the end of next week, or $30 per year if you do not meet the offer in time.
via Tether
---
Comments
comments
Categories:
Latest News
,
Top 10 Headlines
.