TERA Online dungeon video series: Akasha's Hideout
TERA Online posts their new dungeon video series featuring Akasha's Hideout which takes place beneath the nightmarish landscape of Fyrmount.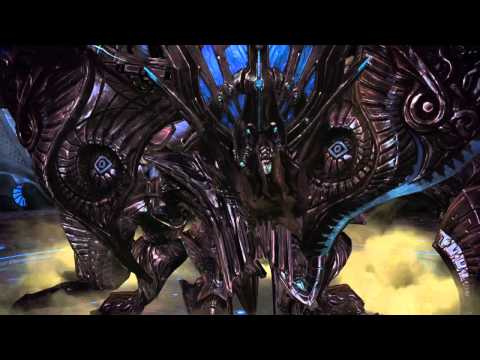 The fate of Allemantheia is at stake, and the federation's orders are clear: battle your way into Akasha's Hideout, defeat any traps or obstacles you encounter, and recover what Akasha stole—at any cost.
---
Comments
comments
Categories:
Latest News
,
Top 10 Headlines
.