TERA: first closed Beta test invitations
If you have been following TERA Online, then you also know today was the day they started (US) closed Beta invitations — pre-order ups the ante.
Did you sign up to be a potential TERA beta tester on this page? Check your email! We've distributed invitations containing beta codes to 1000 lucky recipients. If you received an email, follow the directions enclosed to download and install the beta client. We've also sent invitations to every TERAfan who participated in a previous test event or won one of our contests.
If you didn't receive an invitation, you can make your own luck by pre-ordering TERA from the En Masse store. This will grant you access to every beta test and you'll be able to download the beta client immediately.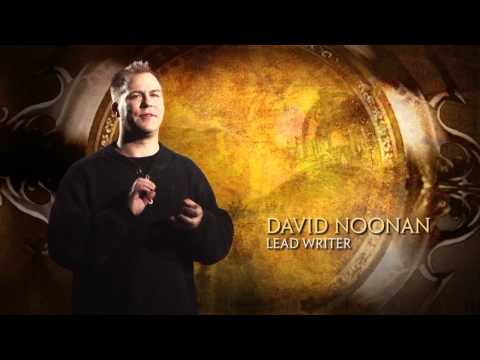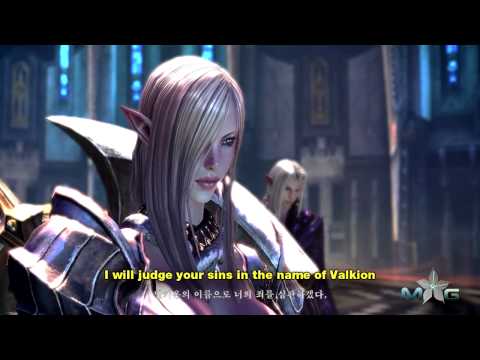 via TERA
---
Comments
comments
Categories:
Latest News
,
Top 10 Headlines
.