Mozilla releases Firefox 10, adds developer tools
Mozilla has released its latest version of Firefox: Firefox 10, as part of its accelerated six week build cycle while including developer tools aimed for website operators.
Available for Windows, Linux, Android and Mac, the new version also features eight new security fixes. Mozilla has also upgraded how Firefox handles add-on software, support for HTML 5 APIs and full-screen capability are in the new build.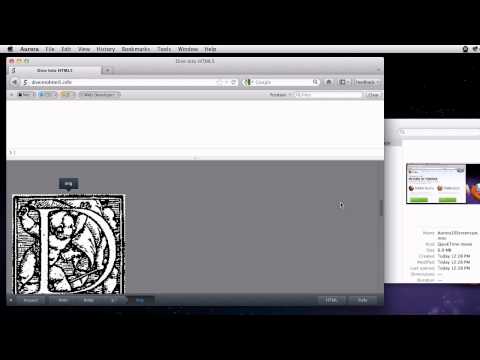 Firefox introduces the Mozilla Full-Screen API for websites and Web applications, allowing developers to build Web experiences that leverage the entire screen. Full-Screen API enables developers to create full screen games, immersive video experiences and rich presentation sharing. We're excited to enable gaming experiences on the Web that rival the experience of a console, and are happy to see this feature being adopted by other browsers.
Firefox adds support for features that make it easier to build 3D Web experiences with open technologies. Mozilla pioneered WebGL and introduced it in Firefox. WebGL is a Web standard that allows websites and Web apps to display hardware-accelerated 3D graphics without third-party software. Firefox now supports Anti-Aliasing for WebGL, allowing developers to create objects that blend together and move smoothly. Firefox also supports CSS 3D Transforms, which lets developers animate and transform two dimensional elements into 3D using HTML5 without the need for third-party plugins.
via Mozilla
---
Comments
comments
Categories:
Latest News
,
Top 10 Headlines
.