Minecraft Xbox 360 Edition – confirmed
The world famous Minecraft is heading to the Xbox 360 as "Minecraft: Xbox Edition", and will be available May 9, 2012 for 1600 Microsoft Points! With Minecraft heading to several platforms, fans will never be without their favorite 'tree-punching, block-building, zombie-smashing' game.
Minecraft: Xbox Edition will allow players to solo play or hang out with friends online along with featuring night and day aspects just like the PC version — in fact there is no difference from the information gathered about the Xbox Edition.
Major Nelson has confirmed the games arrive around May 9th, along with several other popular games starting around April 18, 2012 — and with a new title every Wednesday until May 9th.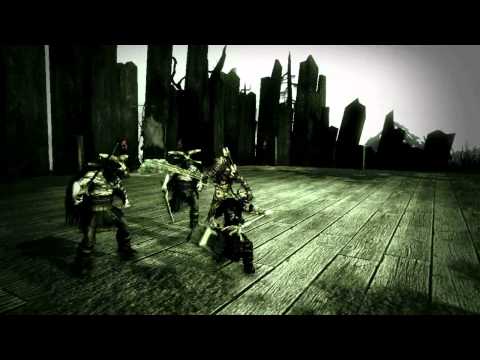 Imagine it, build it! Minecraft on Xbox LIVE Arcade let's you create worlds from the comfort of your sofa. Play alone or play with your friends. Explore, build and conquer! At night monsters come out, so make sure to build a shelter before that happens. After that, your world is your imagination. Turn your hours into minutes with Minecraft!
via Major Nelson
---
Comments
comments
Categories:
Latest News
,
Top 10 Headlines
.