Lara Croft: teaser of new Tomb Raider out
If you're like us, huge fans of Lara Croft . . . I mean Tomb Raider, then you'll be excited to know a new teaser trailer has been released of what's next to come. Next week's E3 2012 Expo is prepping away with new games and gadgets, but let's face it: there's nothing more exciting that hearing news of a new Tomb Raider!
Tomb Raider is expected to be out in 2013 after several delays and will be available for a variety of game platforms. Full trailer will be available on May 31st!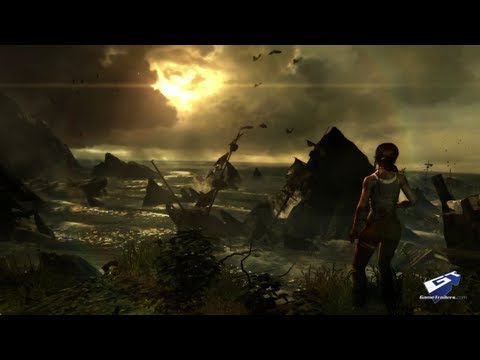 via T3
---
Comments
comments
Categories:
Latest News
,
Top 10 Headlines
.