Japanese 'Perfume' idol group engaging its fans with 'Spring of Life' video
Japanese idol pop group "Perfume" is taking a different approach to engaging fans with its 'Spring of Life' video by  releasing a 'Motion-Capture' data set on Github. With the motion-capture data set released, fans can recreate the groups dance routine performed in their latest video of 'Spring of Life'.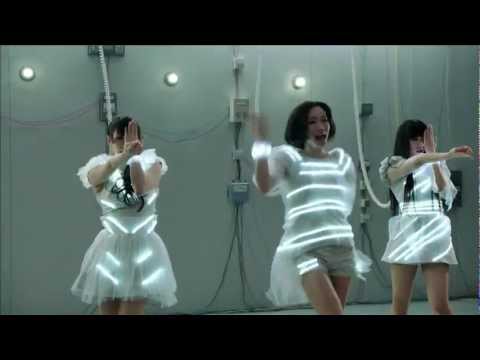 The project created by the group is called "Project 001″ and are seeking out "creative minds." for those looking to interact and challenge their creativity — and share. The video below demonstrates the groups dance moves that "Project 001″ incorporates where users can use to create their own music video.
So how creative have videos been thus far? Well…let's just say there have been some very odd ones: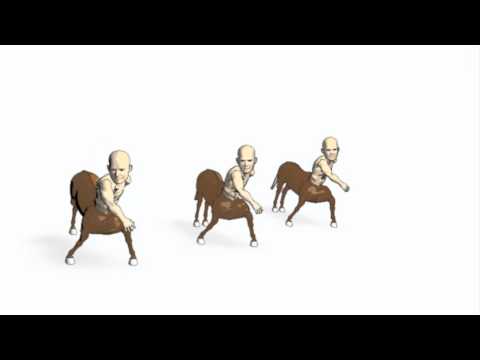 Rather than "Like" or "Tweet", the band is taking a different approach to marketing, and a creative one at that. This allows the bands' fans to get involved and share their creativity from a whole new perspective.
And here's my personal favorite: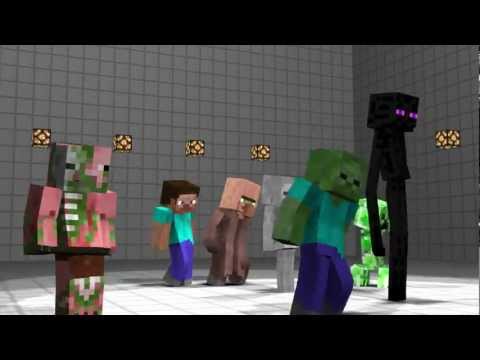 If you're interested in staying up to date and wish to follow Perfume, simple check out the twitter hash tag: #prfm_global_site
---
Comments
comments
Categories:
Latest News
,
Top 10 Headlines
.