iPad 3 'concept' features taken to new heights
Don't hold your breath. Instead hold on to the possibilities. Here are a couple of guys from Aatma Studio showing of some amazing concept ideas — like "edge-to-edge Retina display" — talk about wide-screening your iPad movie experience. Since the video was placed up on YouTube on February 28th, the video has received over 5 million views — I wonder if Apple was any of those viewers?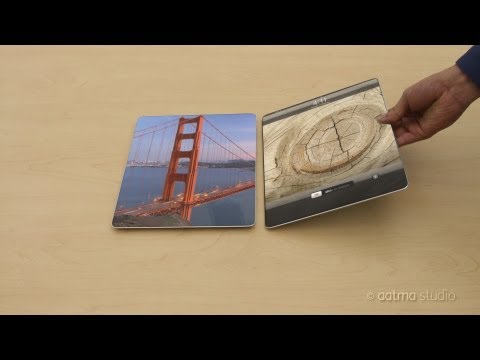 No iPads were hurt in the making of this video.
Aatma Studio was also responsible for the concept ideas for the iPhone 5 last year in their YouTube video "iPhone 5 Concept Features" that sparked a lot of interest.
---
Comments
comments
Categories:
Latest News
,
Top 10 Headlines
.