How the Microsoft Xbox One and Sony PS4 shape up
Microsoft has released details about its upcoming Xbox One games console, giving us our first chance to compare it against its next generation rival, the Sony PS4.
We'll start small. The Xbox One is black in colour, as is the Sony PS4, going by the colour of the controller and the blurry video that Sony released recently.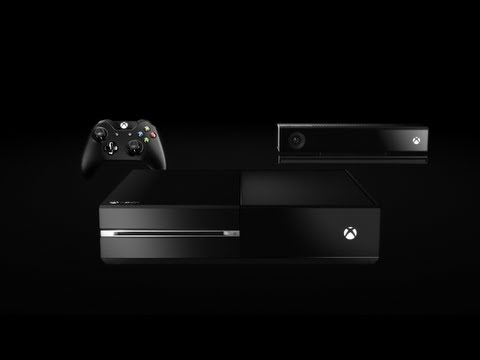 Both have new, more responsive controllers, and both have a Blu-ray player.
The Xbox One features an eight-core x86 CPU, a 500GB hard drive, 8GB of RAM, USB 3.0, HDMI in and out ports, and WiFi.
The Sony PS4 has a single-chip AMD custom low power x86-64 CPU with a Jaguar 8 core, a Radeon based graphics engine with 8GB of GDDR5 RAM and a Blu-ray drive. Sony has not specified how much onboard storage the PS4 will offer.
Both consoles will make use of the cloud, and both firms have gone for custom AMD chips. The PS4′s custom AMD chip appears to have the edge with an 18 compute unit GCN configuration. AMD is very happy.
"AMD is very excited to be working with Microsoft on their next-generation Xbox One," said Saeid Moshkelani, AMD corporate VP and GM of the Semi-Custom Business Unit.
"The Microsoft Xbox One leverages a single-chip, semi-custom AMD APU, with custom components co-developed with Microsoft designed to enable unique attributes of the system Microsoft is bringing to market."
For Microsoft gamers, however, the Xbox One's move away from PowerPC chips strips them of backwards compatibility with Xbox 360 titles. While this is not good news for them, it gives some powerful game publishers a chance to breathe new life into their franchises.
via TheInquirer
---
Comments
comments
Categories:
Latest News
,
Top 10 Headlines
.