Halo 4 debuts at E3 (video)
Halo 4 has taken the stage at the E3 games event and due out in early November, leads a pack of incoming titles shown off for the Xbox including new Forza, Fable and Gears of War sequels.
"We are committed to making sure Xbox is always home to the biggest blockbusters," said David Dennis, group PR manager for Microsoft's Interactive Entertainment Business.
"It's shaping up to be one of the biggest holidays in history, which is unprecedented given that we're going into year seven of the Xbox 360′s life cycle. It's going to be an amazing holiday for people who love games."
Halo 4 brings Master Chief back to the Xbox 360 console game, and it is a welcome return. New additions to the game include Infinity Multiplayer, which sounds like it has something to do with player customization and armor abilities, and an online series of missions called Spartan Ops that will be released on a weekly basis.
A gameplay video released by Microsoft looks good and hints at an interesting development with virtual character Cortana. It's campaign gameplay only, meaning that we must still wait for a look at multiplayer.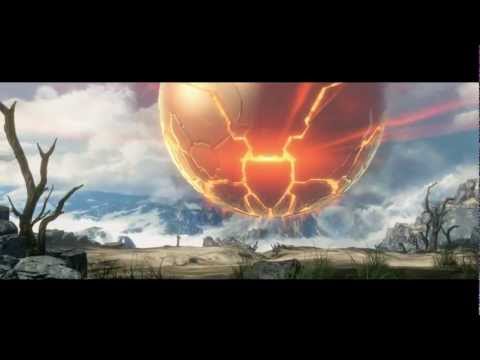 It's not all about Halo though, and a number of other games have also been announced. Upcoming titles include South Park: The Stick of Truth, Resident Evil 6, a new Tomb Raider, the Kinect-favoring Fable: The Journey, Gears of War: Judgment and Forza: Horizon.
via The Inquirer
---
Comments
comments
Categories:
Latest News
,
Top 10 Headlines
.