Guild Wars 2 Weekend Beta starts today!
Get ready for the first Guild Wars 2 weekend beta which starts in under 4 hours! ArenaNet has also published the US and EU servers list here, along with other helpful information. Guild Wars 2 weekend beta event will only be available to players who have pre-ordered the game — however the website has sold out of the digital edition and digital delux edition versions while the collectors edition is still available.
Guild Wars 2 – Weekend Beta Even @ 12pm PST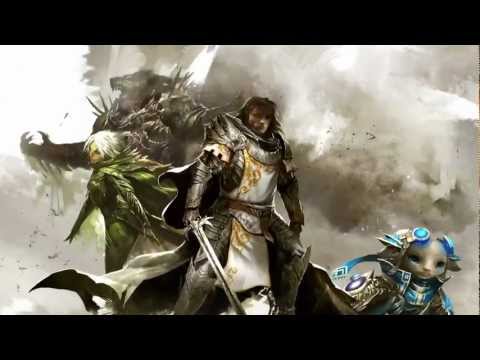 ---
Comments
comments
Categories:
Latest News
,
Top 10 Headlines
.