Google's highly secretive project unveiled: Google Glasses
Now that Google has officially unveiled its dark-secret project on "Project Glass", consumers can finally see what the hype was all about. "Project Glass", or better now known as "Google Glasses", will allow consumers to go about their ordinary day while wearing a pair of glasses that take you one step further into the future.
Google Glasses was a huge, and very secretive, project done at its 'unknown' Google X division. Wearing Google Glasses will allow you to reply to a text sent from a friend by simply talking and allow use of your eyes to control the screen. You can even make video calls from your phone — although it makes me wonder if the person on the other end just sees a huge eyeball on their phone . . .
Google Glassess are lightweight and the company plans to start production later this year.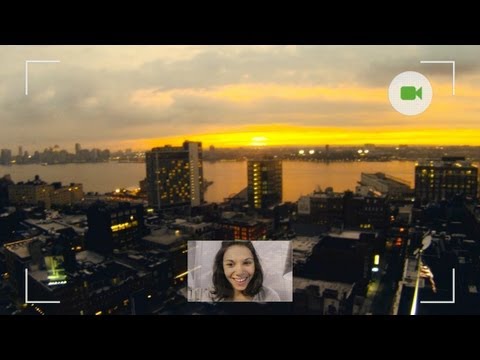 I, however, enjoyed watching the parody "Google Glasses: A New Way to Hurt Yourself"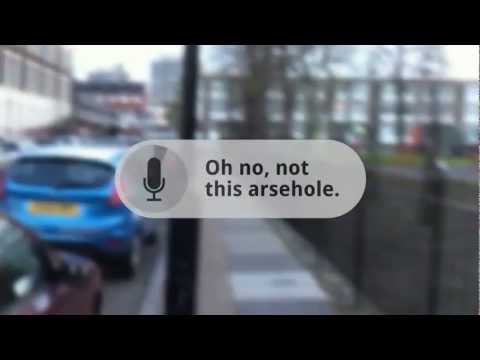 via ibTimes
---
Comments
comments
Categories:
Latest News
,
Top 10 Headlines
.