Google releases source code for Ice Cream Sandwich
Android 4.0 source code, known as Ice Cream Sandwich, is now available for developers. Google released its source code today as part of the Android Open Source Project, blogged by Jean-Baptiste M. "JBQ" Queru, a software engineer within the project. ICS will debut on the up-coming Galaxy Nexus, which is expected to release later this month.
This is actually the source code for version 4.0.1 of Android, which is the specific version that will ship on the Galaxy Nexus, the first Android 4.0 device. In the source tree, you will find a device build target named "full_maguro" that you can use to build a system image for Galaxy Nexus. Build configurations for other devices will come later.
Unfortunately we still don't have our Gerrit code review servers back online. That remains our top priority though, and we hope to have them back soon.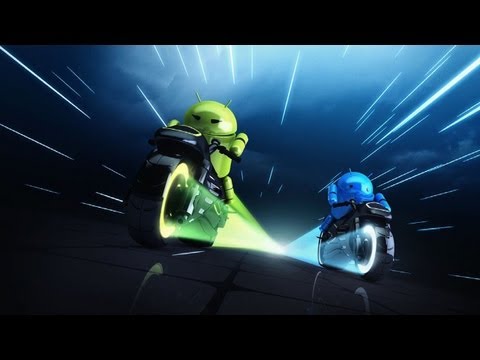 ---
Comments
comments
Categories:
Latest News
,
Mobile
,
Top 10 Headlines
.