Gangnam Style (강남스타일) hits record 1 Billion Views
Whether you're a fan or not the hit famed Gangnam Style, one of the biggest YouTube vial videos of all time, has hit 1 billion views.
Gangnam Style, by Korean's PSY, has hit the record for the most viewed video since the history of the website. For those not familiar with Gangnam Style, or for those tired of it, we'll share the video anyway! Korea Rocks!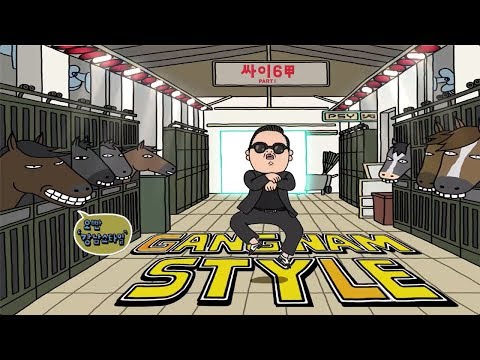 As a bonus we'll linked Hyuna's Gangnam Style version (because she's simply gorgeous!)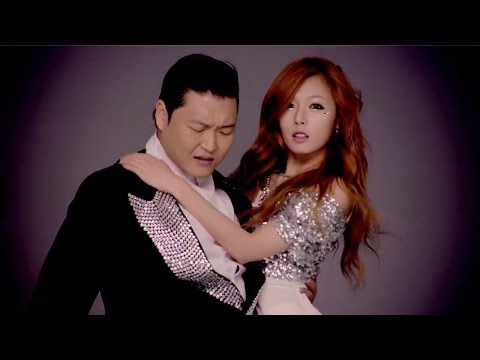 Hey Merry Christmas, right ? Heck with it, we'll link the making of Gangnam Style as well:
---
Comments
comments
Categories:
Latest News
,
Top 10 Headlines
.