Final Fantasy 14 screenshots emerge
Final Fantasy 14 is drawing ever closer and our good friends over at The Inquirer have gotten their hands on some of the first screenshots of it.
The game Final Fantasy XIV, A Realm Reborn will be released on the Sony Playstation 3 and PCs, and the screenshots give an idea of the controls and the onscreen interface that you are going to have to get used to when it comes out.
According to publisher Square Enix, which sent The Inquirer the screenshots, the screens show the new, easy to use user interface in all its customizable glory.
The firm said that these user interface controls can be tweaked to give users the sort of experience that they are looking for and the kind of gaming controls that they expect.
"The UI will be fully customizable, allowing players to set up a button configuration perfect for their personal playing style; and has been designed with the traditional Final Fantasy game controls in mind to give the game a classic RPG feel, familiar to any PlayStation 3 RPG gamers," it said.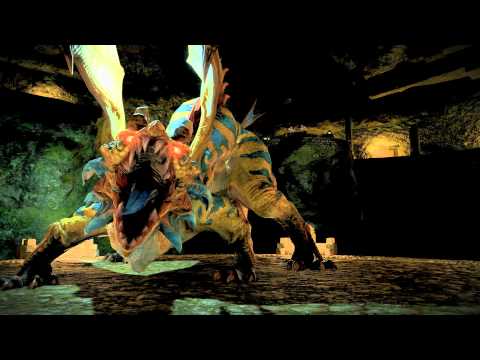 Final Fantasy XIV: A Realm Reborn will be released for the Playstation 3 and PCs sometime in 2013.
via The Inquirer
---
Comments
comments
Categories:
Latest News
,
Top 10 Headlines
.