Epic Games: Samaritan demo running on next-gen NVIDIA 'Kepler' GPU
Epic Games demos its upcoming game "Samaritan" using the Unreal Engine 3 graphics engine, and powered by the new Nvidia "Kepler" GPU. Samaritan is set in a dark, futuristic setting. The demo utilizes an assortment of advanced rendering techniques, as well Direct X11 Shader Model 5, that smoothly tessellate and morph facial features giving realistic street scenes while using point-light reflections — certainly worth watching.
The downside, at the demo last year, was the game took three GeForce GTX 580′s to run the game demo in real-time. Nvidia today has said on its blog site "At the conclusion of the demo the card in question was revealed to be our much-anticipated 'Kepler' GPU, the follow-up to our current-generation Fermi card. Although no further information on Kepler was given, the demo sent a clear message: the graphics in Samaritan, generally regarded as a glimpse of the gaming industry's far-off future, will in fact be possible in the near future on PC systems running a single next-generation graphics card."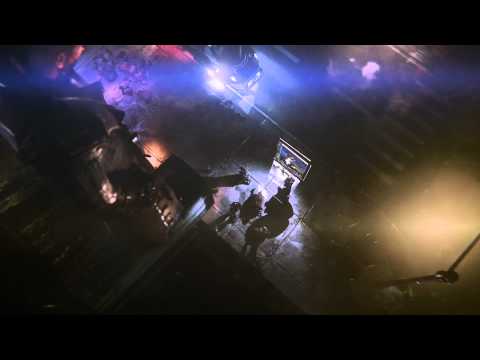 About Nvidia's 'Kepler' GeForce GTX 680 GPU (due out in March 2012)
28nm Kepler GK104 chip
1006Mhz base-clock speed
1058Mrh boost-clock speed
Memory clock @ 6Ghz
2GB GDDR4 Memory
256bit wide memory interface
1536 Stream Processors
128 TMUs
32 ROPs
via Nvidia
---
Comments
comments
Categories:
Latest News
,
Top 10 Headlines
.