Elder Scrolls Online screenshots — definitely looking like an MMO
Eldor Scrolls is said to be released in 2013 for both PC and Mac and with the new screenshots revealed — the game is definitely looking like an MMO. Eldor Scrolls will be powered by the Hero graphics engine — the same engine used in Star Wars: The Old Republic. Below are a few screenshots along with "The Elder Scrolls Online" YouTube video.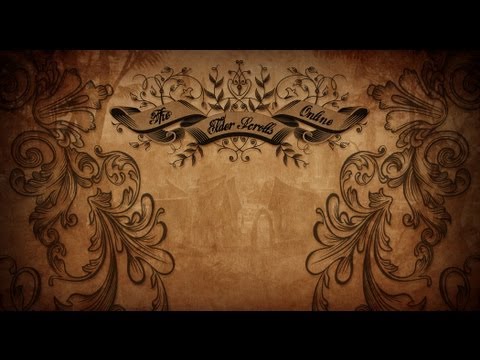 NeoGaf also has information pertaining to the games features listed on their forums — below we have listed a few we found interesting:
Developed by ZeniMax Online Studios
MMORPG
250 Person Team
Started development in 2007
"This time, saving the world from the awakening of ancient evil is only the beginning. What happens when hundreds or thousands of prophesied heroes all think that they should be Emperor?"
The game is fully voice acted
Third person perspective
The game uses a hotbar to activate skills like other traditional MMOs
Visually it looks like other Hero Engine MMOs like SWTOR
The general art style is kind of like RIFT or Everquest 2
You can't be a werewolf or vampire
Crafting, alchemy, and soul stones will exist in an unrelieved form
There will be Daedric Princes like Molag Bal, the primary antagonist, and Vaermina, "whose sphere of influence extends to the dream world and the nightmares of mortals", along with some unnamed others
Constellations will be in the game a la Mundus stones (which work like guardian stones) and also give the answer to things like block puzzles where you step on the blocks in a certain order
Tons of towns ranging from Imperial City, Windhelm, Daggerfall, Sentinel, Mournhold, Ebonheart, Elden Root, Shornhelm, Evermore, Riften, and a lot more
Radiant AI will not be present
There will be mounts, but no flying mounts
Ffor more screenshots, click here
---
Comments
comments
Categories:
Latest News
,
Top 10 Headlines
.