EA not so 'effected' by Mass Effect 3 stocking issues
Electronic Arts seems to have hit a snag with the popularity of Mass Effect 3, but does not seem too worried about Game and Gamestation not being able to fulfill orders in the UK for the new hit game.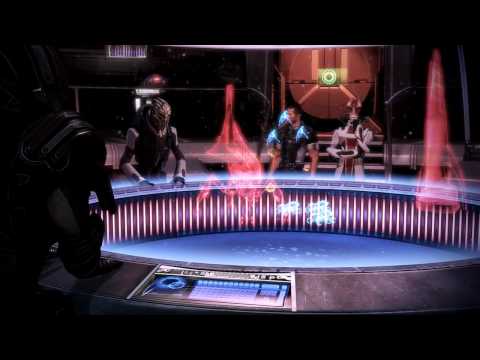 "We currently have a supply issue with regards to Mass Effect 3, which means that Game and Gamestation will not be able to fulfill orders for Mass Effect 3 at this time," said a statement from Game released at the end of last month. "We want to give customers as much notice about this as possible and provide them with a range of options ahead of launch."
Supplier problems are not a problem on EA's end and are more than happy to send its customers to other stores carrying Mass Effec 3, as the company recommended alternatives and online purchasing. "It's unfortunate that Game is having challenges with its suppliers, however consumers have many alternatives both in-store and online," EA said in a statement.
"Our first priority is to inform our consumers of the many other retailers carrying our games. We don't anticipate any delay in getting our titles to market."
Mass Effect 3 is the company's pride and joy of all games — one that has been a huge success as fans waited for its 3rd release. While the company stumbles through some embarrassment, it has provided a list of stores on its UK site.
via EA
---
Comments
comments
Categories:
Latest News
,
Top 10 Headlines
.