Dual-focus contact lens prototypes ordered by Pentagon
Forget Google Glasses — go Dual-Focus contact lenses! Innovega, a developer of wearable displays that are free from usual bulky optics, has reportedly received an order from the Pentagon for these new techno-lenses.
While still a fully-functioning prototype, the Pentagon is looking for ways to improve troops awareness while out on the battlefield. Innovega's new lenses will pair up with Heads up Display (HUD) units and allow images to be projected onto the lenses.
"The new contract gives us an immediate opportunity to start prototyping and demonstrating elements of this new system," Innovega's chief executive Steve Willey said in a statement with BBC.
Light being sent from the HUD is sent to the center part of the lens where the pupil is, and the outer portion sends light from surrounding environment to the rim of the pupil. From this point the retina see's each image presented in focus at the same time.
"Normally, for example, with a camera you focus on something distant or something close – but you focus on a particular spot," said Mr Willey. "By wearing our contact lens you automatically have this multi-focus, or dual-focus, and you are doing something that humans don't usually do."
Below is a video demonstrating how such technology could be used from an entertainment purpose, but its capabilities are almost limitless.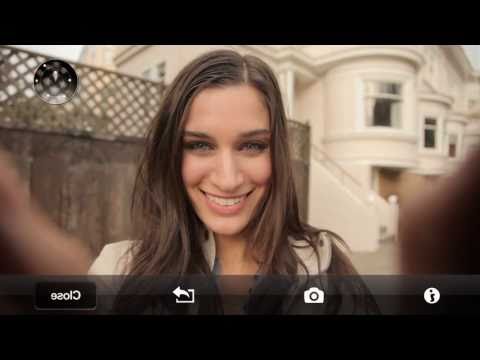 via BBC
---
Comments
comments
Categories:
Latest News
,
Top 10 Headlines
.