Diablo III launching February 1, 2012
If you have been waiting for Diablo III like many, your wait is about over. According to a report Diablo III is set to launch February 1, 2012.
Best Buy Canada has apparently begun advertising a February 1, 2012 midnight poster, even with a countdown clock, according to Joystiq's source in Winnipeg, and a UK retailer showing February 3, 2012 release date.
The photo showing the launch date by a Best Buy Canada store confirmed that the display is authentic, as well the Best Buy site also lists a February 1 release date. Blizzard had announced the delay in September along with extending its closed beta testing period while the company continued to work on the game.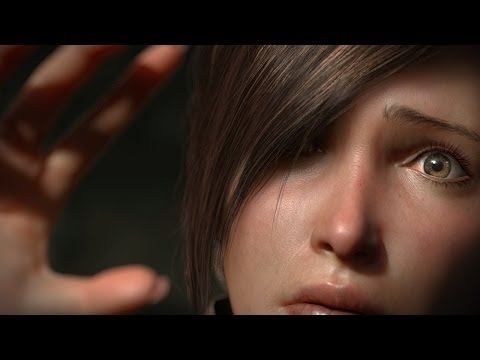 via Joystiq
---
Comments
comments
Categories:
Latest News
,
Top 10 Headlines
.