Conan & Andy's "Halo 4″ voiceover remote
For those who missed last night's Halo 4 announcement on TBS by Conan, you're in luck! You can watch the nine-minute video as Conan O'Brien and Andy Richter have been cast to play ridiculously key roles in the latest installment of this epic video game saga: Crate Technician's!
Halo 4 hits shelves on November 6, 2012.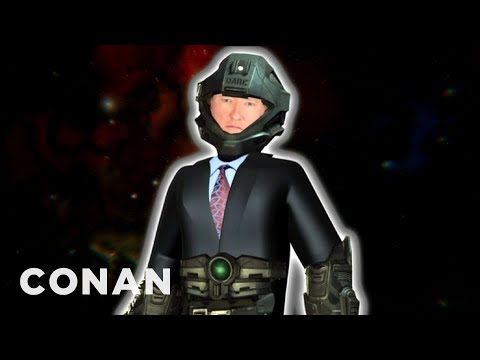 ---
Comments
comments
Categories:
Latest News
,
Top 10 Headlines
.