Blizzard's Diablo III debuts on May 15
Beginning May 15, players around the world will be able to return to Tristram to discover the dark secrets of a fallen star and begin their quest to save Sanctuary from the impending demonic invasion. To secure your place as a barbarian, monk, demon hunter, witch doctor, or wizard right now, simply log in to your Battle.net account, and then purchase and download* Diablo III, and you'll be ready to play when the game launches.
The end is nigh! Blizzard Entertainment, Inc. today announced that Diablo III, the next chapter in its critically acclaimed action role-playing game series, will be unleashed from the Burning Hells on May 15.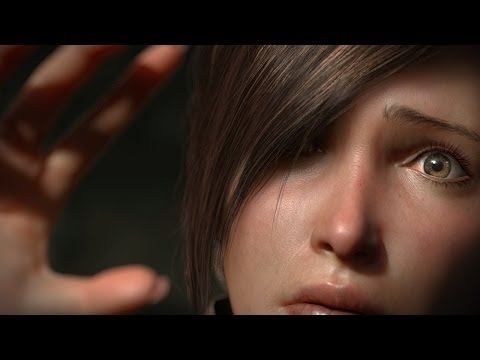 Starting that day, gamers with a thirst for fast-paced action and adventure will be able to purchase Diablo III at retailers throughout the United States, Canada, Europe, South Korea, Southeast Asia, Australia, New Zealand, and the regions of Taiwan, Hong Kong, and Macau. In addition, gamers in the regions above as well as in Mexico, Argentina, Chile, and Brazil will be able to buy Diablo III digitally via Blizzard's Battle.net website.
Players in the listed Latin American countries and in Russia will be able to purchase Diablo III at local retail locations starting June 7. Digital availability for the Russian version of the game will also begin June 7. In addition to the English version, Diablo III will be fully localized into Latin American Spanish, Brazilian Portuguese, French, German, European Spanish, Italian, Polish, Russian, Korean, and Traditional Chinese.
Diablo III will be available for the following operating systems
Windows XP
Windows Vista
Windows 7
Windows 8 (Windows 8 accidentally left off their PR)
Macintosh
Suggested price of $59.99 USD for both the retail DVD-ROM version and the digital version sold directly from Blizzard. A special alabaster-white Collector's Edition, sold exclusively in retail stores at a suggested retail price of $99.99 USD, will include the full game on DVD-ROM, a behind-the-scenes Blu-ray/DVD two-disc set, the Diablo III soundtrack CD, a 208-page Art of Diablo III book, and a 4 GB USB soulstone (including full versions of Diablo II and Diablo II: Lord of Destruction®) and corresponding Diablo skull base, as well as exclusive in-game content for Diablo III, World of Warcraft®, and StarCraft® II: Wings of Liberty®. Diablo III has received a Mature rating from the ESRB.
Those who wish to pre-order Diablo III now will be able to download an encrypted version of the game that will be unlocked upon release on May 15.
via Blizzard
---
Comments
comments
Categories:
Latest News
,
Top 10 Headlines
.