Black Ops 2 Zombie mode debuts in a video trailer
Call of Duty: Black Ops 2 zombie mode has surfaced in a trailer released by game developer Activision today.
Present in the original Black Ops game, zombie mode will be a richer experience this time than just a "point and shoot" at the zombies type of affair, as it will feature two additional game modes: Tranzit and Grief.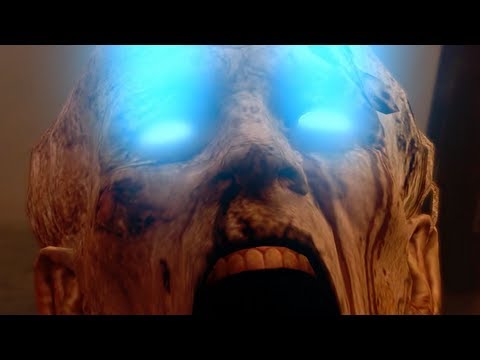 In Tranzit, players will work cooperatively to play through a zombie based story mode, with a world to explore and items to collect. There's also a bus to use for transportation, which provides shelter but also can be boarded by zombies.
Grief mode is a competitive survival mode where two teams of different sizes can be pitted against groups of zombies. The last competing team standing will be the winners, though you'll only be able to shoot the zombies, not players on the other teams.
Call of Duty: Black Ops 2 smashed Amazon's single day preorder sales record last week, following its debut on 1 May. Amazon said that preorders for Call of Duty: Black Ops 2for the first 24 hours of presales were three times higher than the total for the game's first installment, Call of Duty: Black Ops. However, it didn't say how many games it shifted.
Due for release on 13 November, the game will compete with Bungie's Halo 4 developed for Microsoft's Xbox 360, which will be released a week earlier.
via The Inquirer
---
Comments
comments
Categories:
Latest News
,
Top 10 Headlines
.