Black Mesa Half Life 2 fan mod in two weeks
Gordon Freeman fans will get the first part of the Half Life 2 "Black Mesa" mod in mid September. To many, fans, of Half Life 2 never died — we just haven't seen a Half Life 3.
Set to release on September 14, 2012, fans of Half Life 2 will get a chance to continue on with a sequel of the game. "On September 14th you will see the first release of Black Mesa! This will include our re-envisioning of Half-Life all the way up to Lambda Core. We believe this is a great way to provide a complete-feeling 8-10 hour experience with a solid ending, make our fans happy and help us make the best overall game possible," says a post that went up this past weekend on the Black Mesa forums.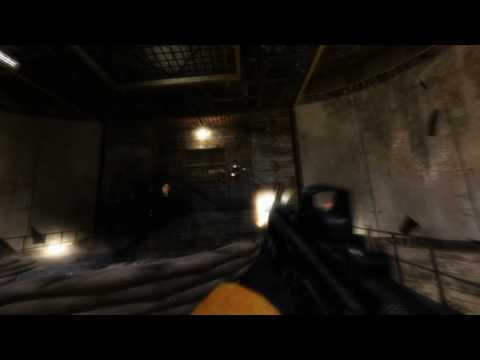 "We are still working hard on Xen (a chapter in the game) and BMDM (Black Mesa Deathmatch) but instead of making you wait we are giving you Black Mesa as soon as it's ready! We're doing our best to help bring the immense vision of this project into reality, and we are very excited for what the future brings!"
The new sequel will be for PC only, but may be available for Mac users if Valve releases a new SDK for the game.
---
Comments
comments
Categories:
Latest News
,
Top 10 Headlines
.