Atari offering $100,000 to bring Pong to Apple App Store
Atari is offering $100,000 to developers in bringing "Pong" to the Apple App Store with the Pong Indie Developer Challenge. Pong is still to this day one of the most recognized computer games, and was the most sought after games during its time.
Judges, including Nolan Bushnell, founder of Atari, is looking for "fun, originality, visual appeal and marketability" from the developers — and the company says a design document is enough, for now.
Atari's Pong Developer Challenge winner will be announced on August 2, 2012. With $100,000 up for grabs, you can expect a whole slew of Pong apps appearing everywhere (and the game isn't complex by any means — this will force developers to bring creativity up a notch, or two).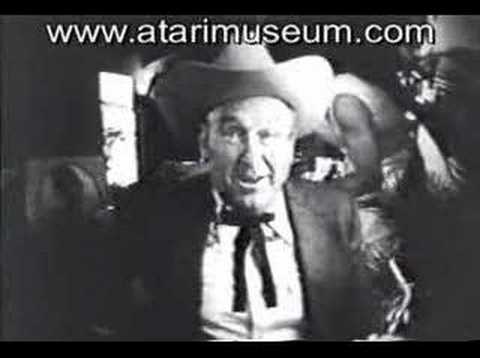 Following the success of Atari's recent indie-developed mobile titles, including Asteroids: Gunner™, Atari 's Greatest Hits and Breakout: Boost™, the Pong® Indie Developer Challenge opens the door for up-and-coming developers to deliver the next smash hit.
Atari is looking for some great developers to help bring Pong® to the App Store!
Reimagine Atari's classic Pong® for a chance to win up to $100,000 and see your vision come to life!
Submit your original take on Pong® for iPhone, iPad and iPod touch devices today. Finalists will launch their games on the App Store later this year under the Atari brand, along with a publishing agreement and full launch support.
It's your time to remake a classic!
via Atari
---
Comments
comments
Categories:
Latest News
,
Top 10 Headlines
.