Angry Birds Coming to Facebook on Valentine's Day
Angry Birds, one of the top selling smarphone game apps, will be featured on Facebook on Valentine's Day, Feb. 14 from 6-9pm (no time zone specified).
Rovio announced on Facebook event and a trailer suggesting its popular pig-flinging game will have similarity to the original version. Angry Birds has been downloaded more than 500 million times, announced in November of last year from Rovio, and its popularity continues to grow strong.
Oddly, CEO Mikael Hed said Monday the company has used piracy to help fuel the games success. "We have some issues with piracy, not only in apps, but especially in consumer products," said Hed. "There is tons and tons of merchandise out there, especially in Asia, which is not officially licensed products. We could learn a lot form the music industry, and the rather terrible ways the music industry has tried to combat piracy."
Hed explained that contrary to the way things work in the music industry, Rovio only takes legal action against pirates when it feels they are selling unlicensed products that are harmful to the Rovio brand or doing things that hurt Angry Birds' giant fanbase.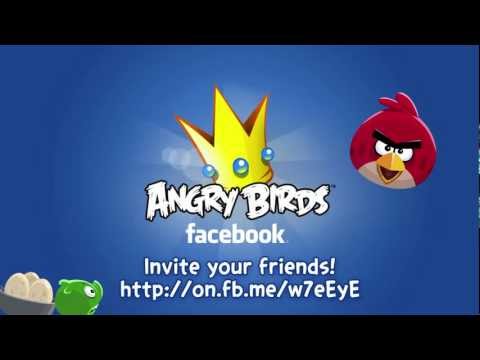 Later Hed went on to say that "Piracy may not be a bad thing. We took something from the music industry, which was to stop treating the customers as users, and start treating them as fans. We do that today: talk about how many fans we have," he continued. "If we lose that fanbase, our business is done, but if we can grow that fanbase, our business will grow."
via PCm
---
Comments
comments
Categories:
Latest News
,
Top 10 Headlines
.