7 behind celeb-endorsed Megaupload.com ran massive, worldwide piracy ring
Megaupload.com has been shut down by Federal prosecurtors on charges of viloating piracy laws, one day after a 24-hour blackout of popular websites such as Wikipedia drew national attention to the issue.
Megaupload, also backed by high-profile support from celebrities, musiscians and other content produces typically victims of copyright infringement and piracy, was unique for its massive size and volume of download content. Before taken down, the site contained endorsements from Kim Kardashian, Alicia Keys and Kanye West, among others.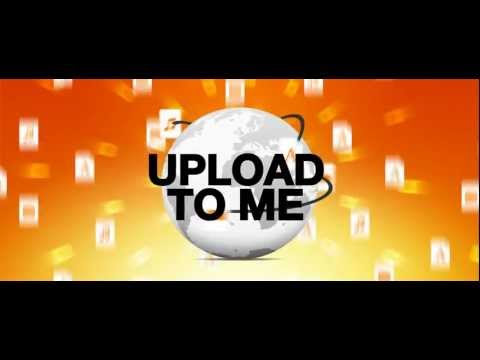 The media industry claims online piracy from China and elsewhere is a massive problem, and costs as much as $250 billion per year and costs the industry 750,000 jobs (yeah right), according to a 2008 statement by Patrick Leahy, D-Vt.
via FoxNews
---
Comments
comments
Categories:
Latest News
,
Top 10 Headlines
.